My current project leads up to the creation of my Final Major Project, on the topic of Northern Identity within the creative sector and what it means to be a Northern Creative. Living away from home, I wanted to produce something of a love letter to my home, and the creative people within it.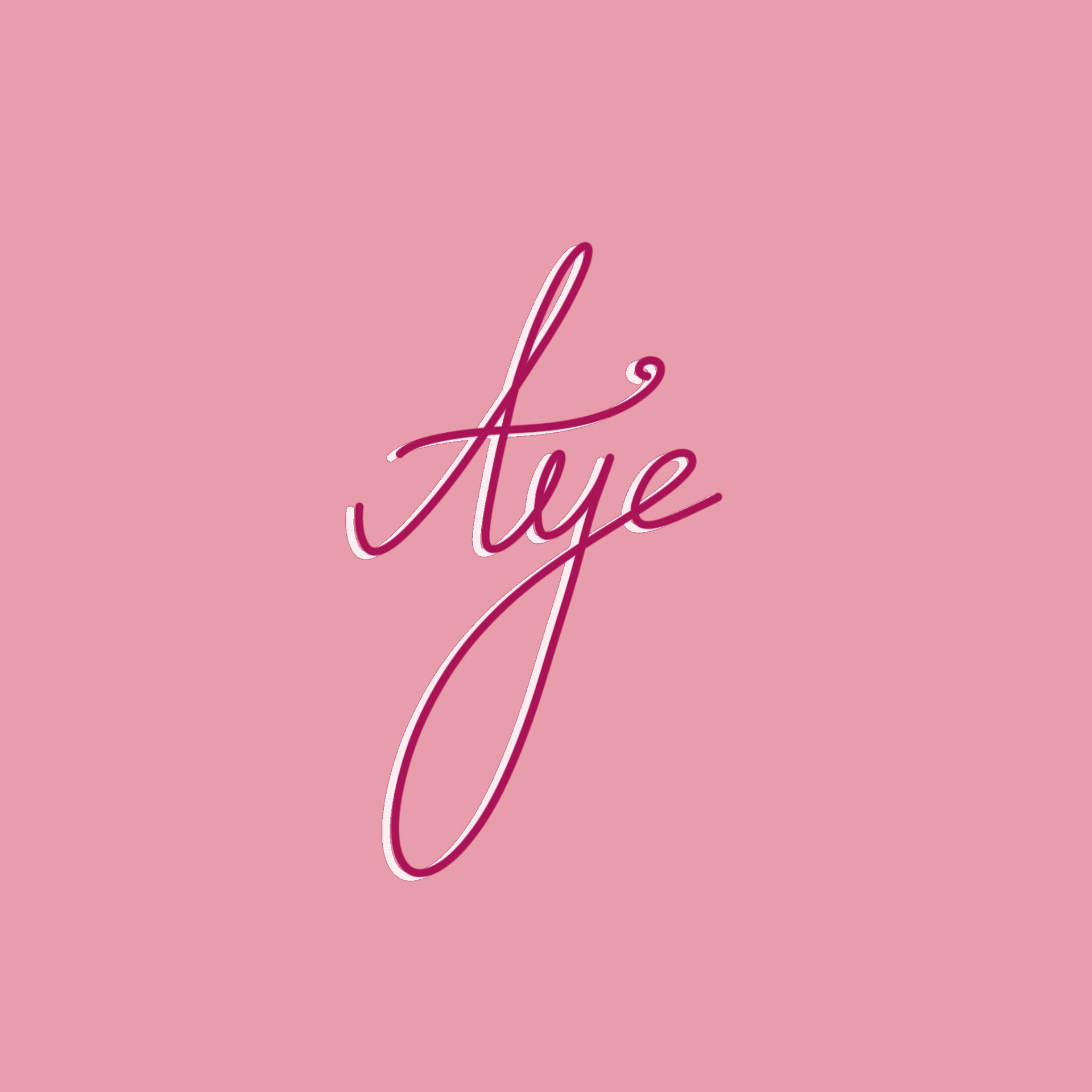 I have a great interest in advertising and the production of short videos that may explain concepts or products, or concisely communicate messages. However, I also wanted to explore the ways in which advertising can be more organic and analogue in it's appearance, and doesn't have to be slick motion graphics to be successful.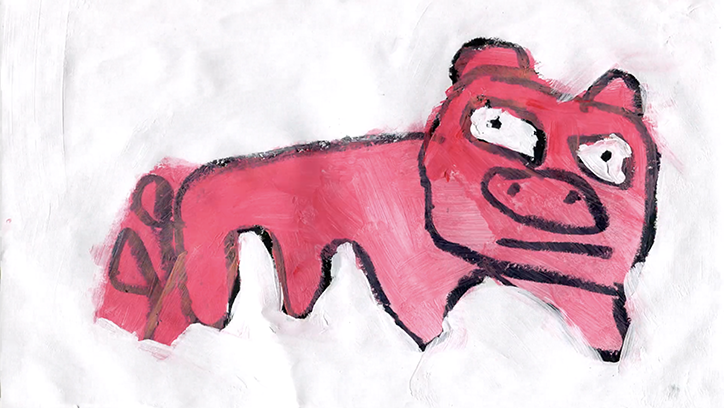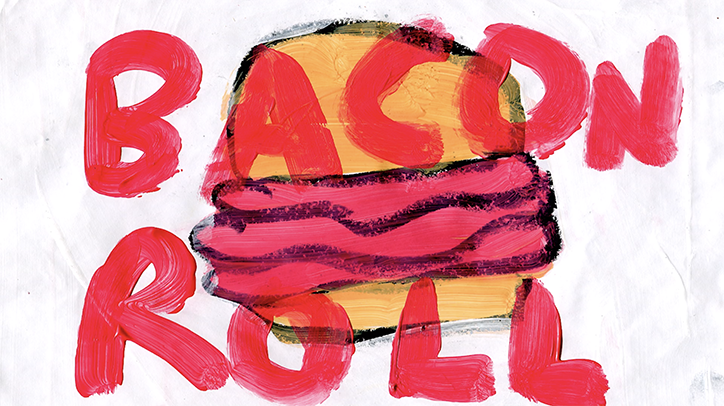 I'd love to incorporate more analogue methods of animation in my work. I have been advised that drawing the frames digitally first, or creating them on a 3D software (such as MAYA), then rotoscoping them with a more analogue method, produces a fluid, convincing movement, than producing them from scratch.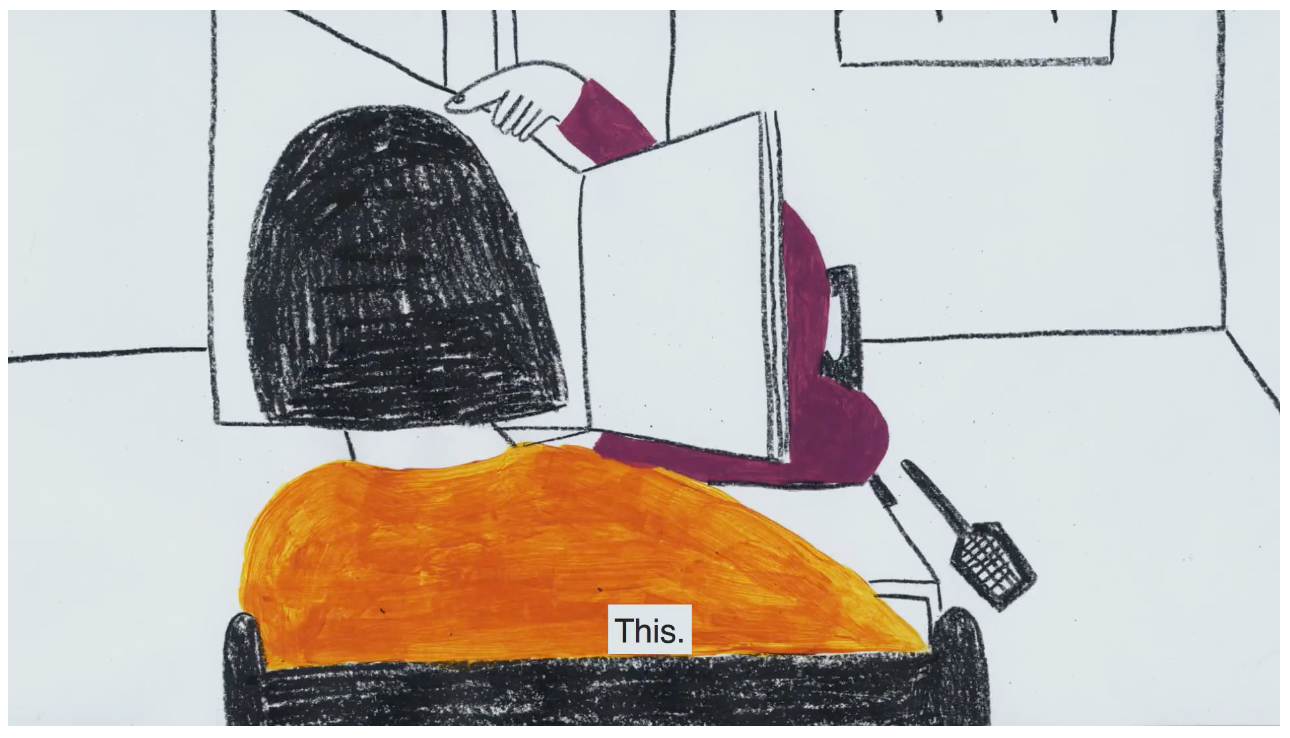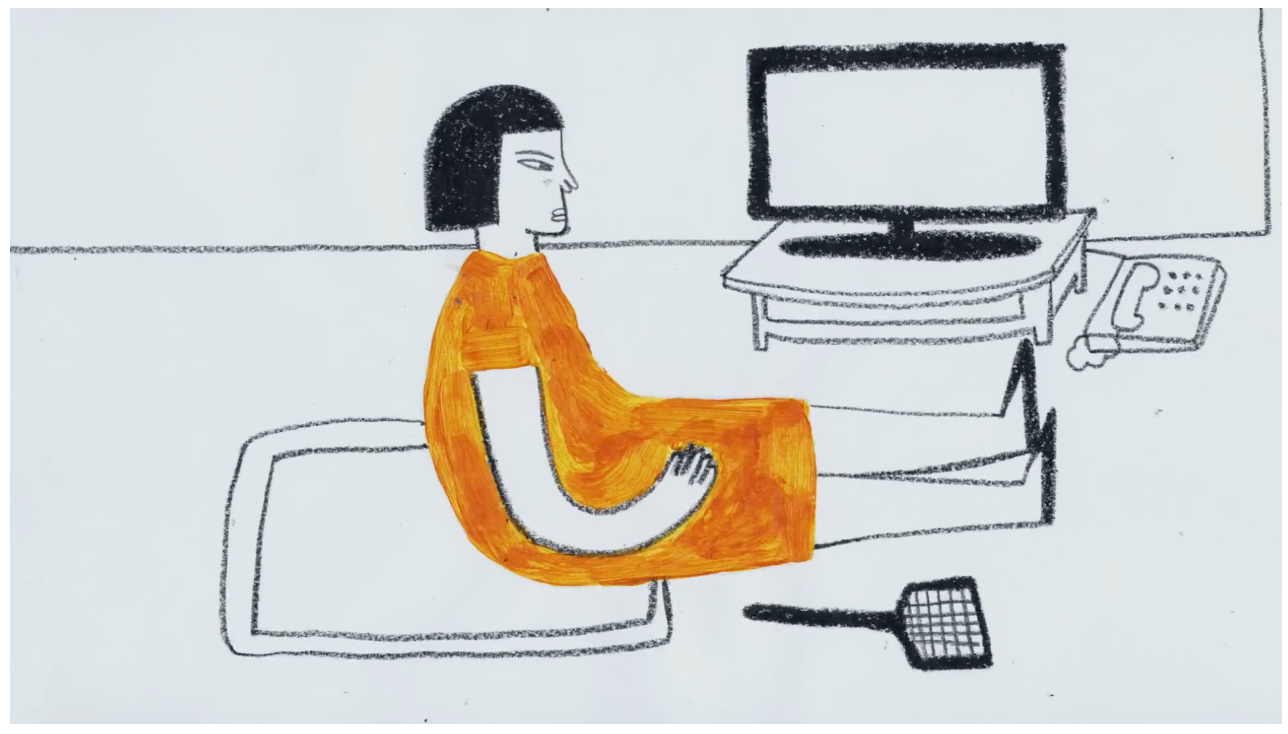 Using MAYA to construct complex scenes, which are then rotoscoped using analogue materials. This makes the movement and shadows more convincing, whilst keeping the attributes more organic.