Just My Type, a novel by Simon Garfield begins with a quote from The Times newspaper, 1936.

I read this quote and became super inspired by it! Leading me to produce a very short work around the quote.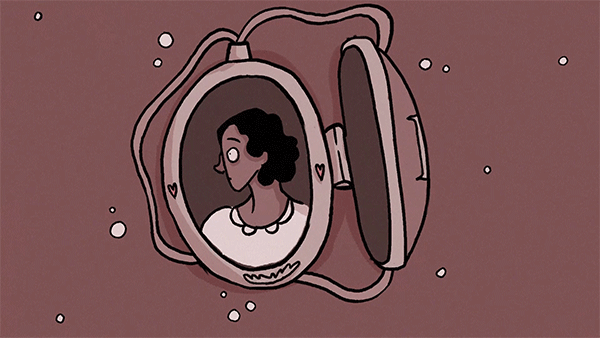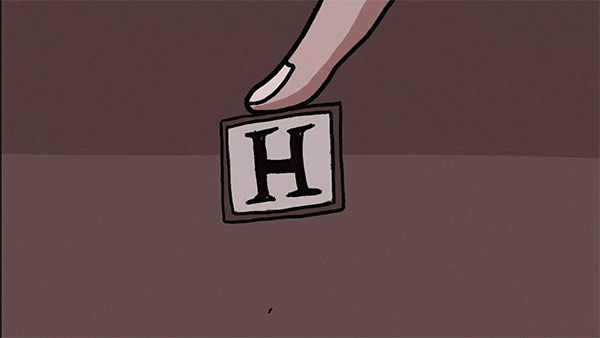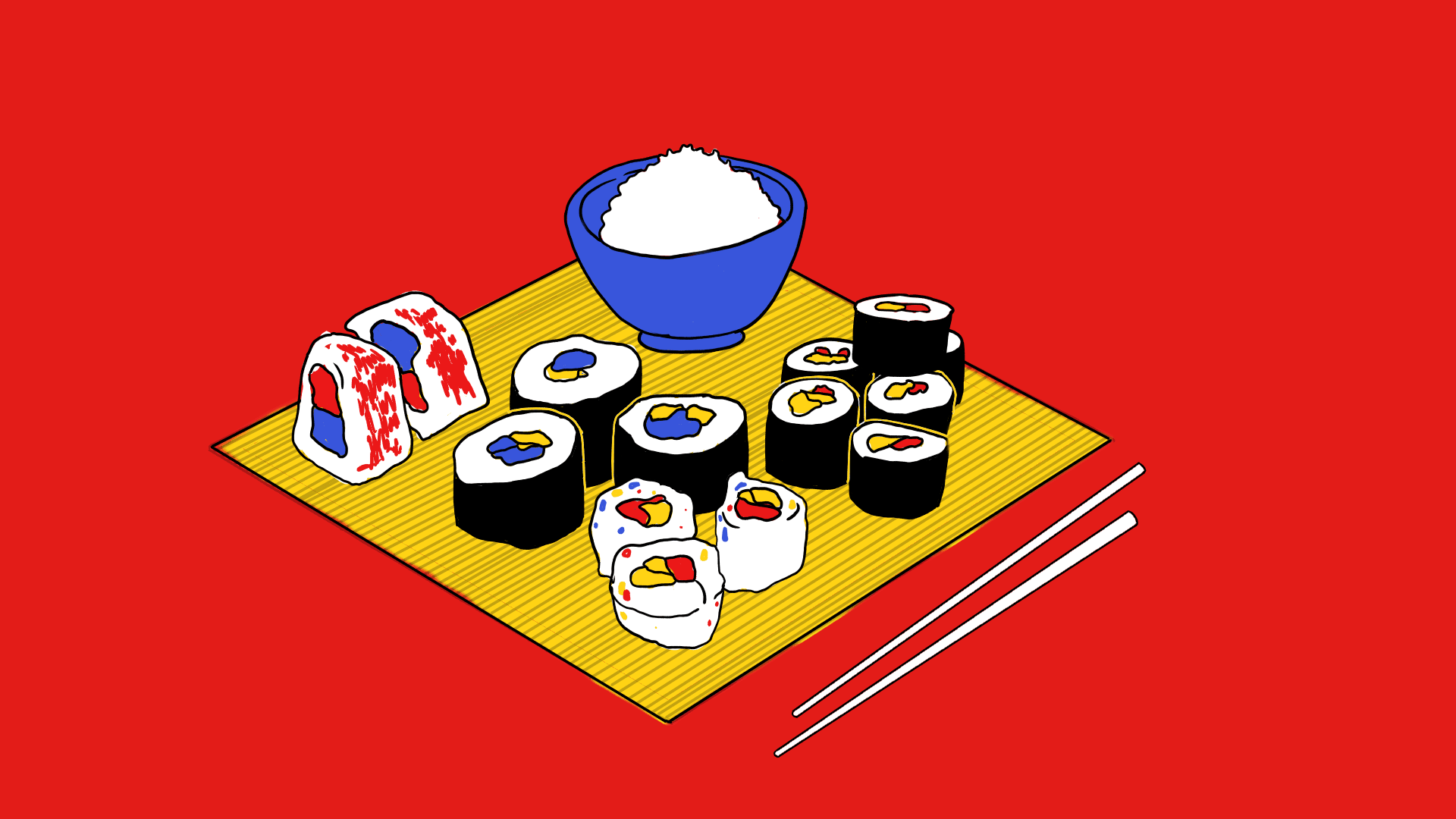 I've also been participating in a weekly drawing exercise on instagram, Still Life Still Here, and producing fun, looping GIFS inspired by the set ups.